1/ Russian propagandists making an anti-Ukrainian, anti-LGBT film staged a fake 'gay parade' in Moscow with Ukrainian and rainbow flags. Unfortunately they forgot to notify the authorities and were denounced to the police by outraged citizens, leading to an investigation. ⬇️ https://t.co/a74Msm3IYC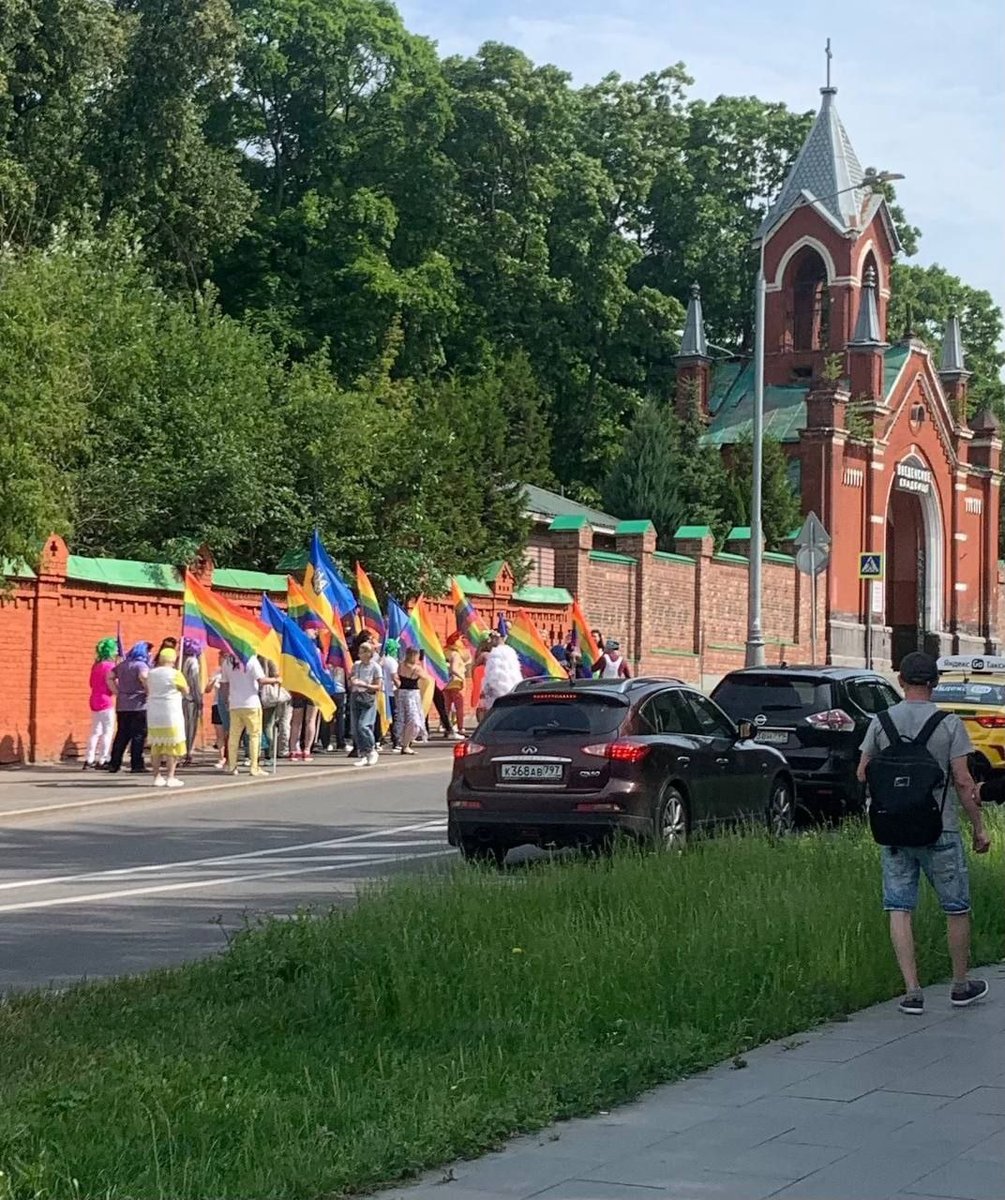 2/ The Greek-Russian director Konstantin Charalampidis is making a propaganda movie called "Europe Day", set in Ukraine. It's being funded by the Internet Development Institute, which finances propaganda projects under the guise of "patriotic" Internet content. https://t.co/3tPuagbWeG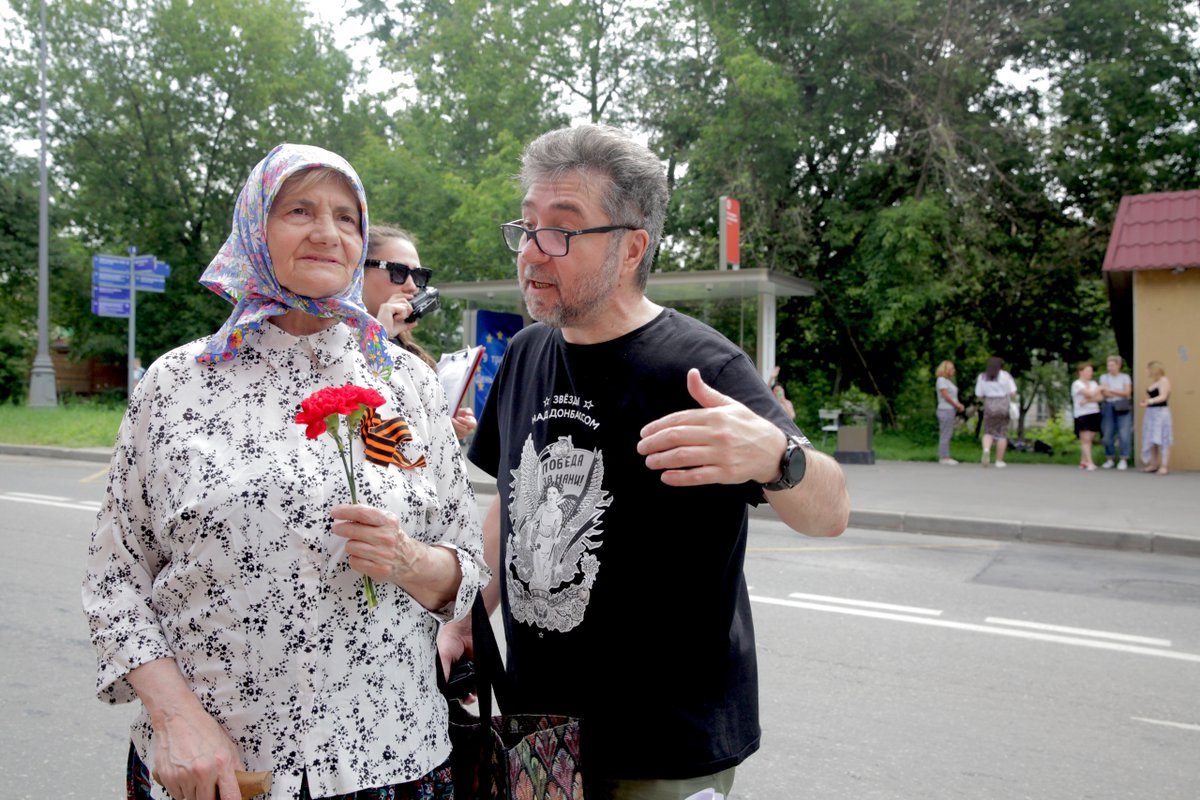 3/ The filmmakers have been using Moscow's Vvedenskoe cemetery in the Lefortovo district of Moscow as a stand-in for a Kyiv burial ground. The Russian film magazine 'Vsluh!' ('Aloud!') reports that the scene being filmed is set in Kyiv on 9 May, when the end of WW2 is marked.
4/ The scene portrays a grandmother wearing a St George's ribbon – a Russian nationalist symbol – walking to the grave of her husband, who was killed by the Nazis during World War II. As Vsluh! describes the scene: https://t.co/47eI34Jv2L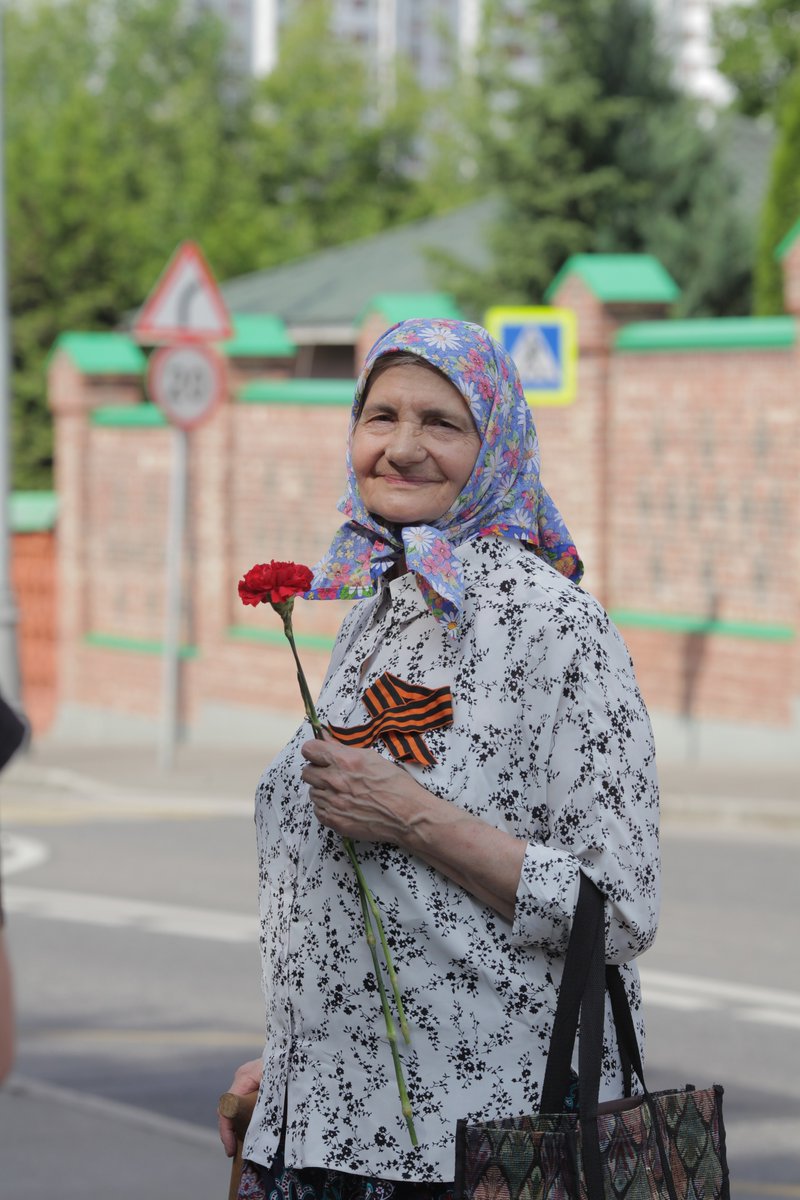 5/ "A young neo-Nazi man walks towards her and offers to remove the ribbon, to which the old woman replies that she is going to visit the grave of her husband, who gave his life for his Motherland, in honour of 9 May. https://t.co/tFEeqJ2zbr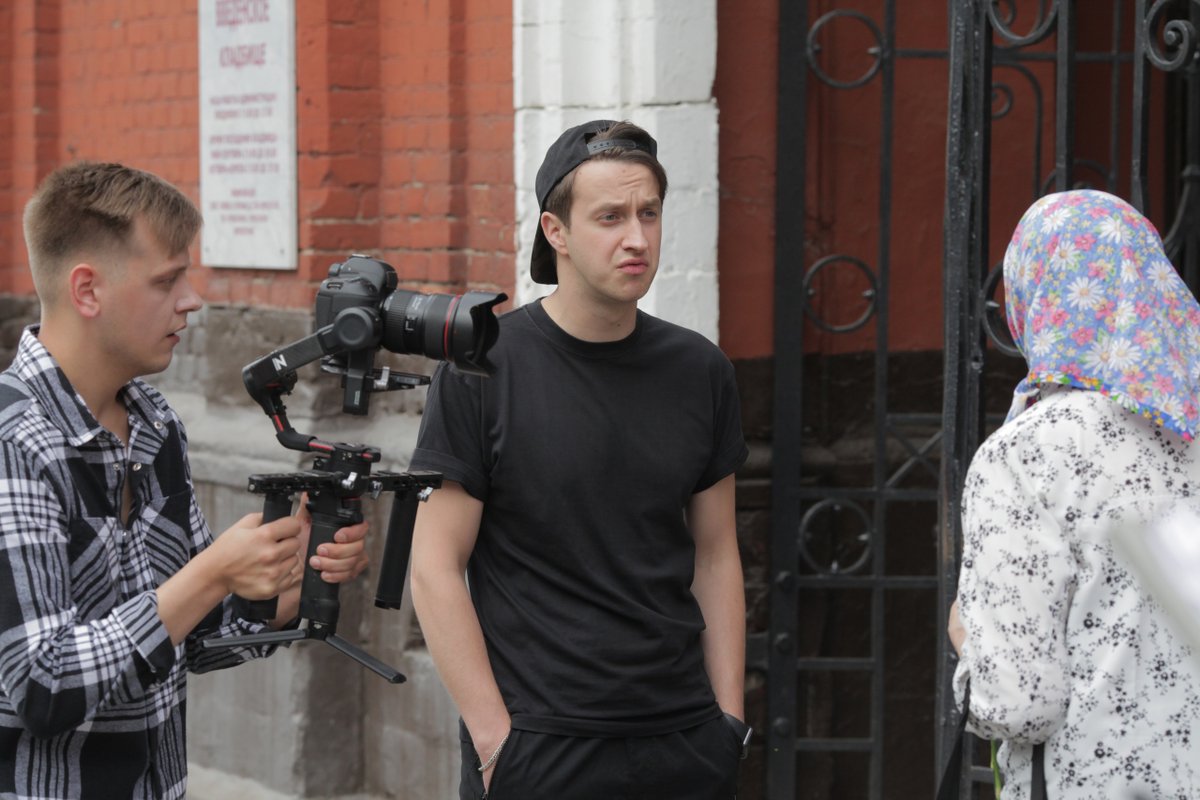 6/ "But the young Nazi persists and says that today is no longer 9 May, but Europe Day, claiming that the [Ukrainian] authorities have renamed it. The grandmother replies that maybe for them it's Europe Day, but for her it's Victory Day forever."
7/ During the scene, a crowd of LGBT people carrying Ukrainian and rainbow flags pass in the background (it's not clear why). This got the filmmakers into serious trouble when outraged Muscovites spotted the flags of their sexual and national foes being flown.
8/ Vsluh! writes: "As soon as a gay parade with the symbols of the LGBT community and Ukrainian flags appeared out of the film crew's bus, some disgruntled Moscow citizens appeared on the film set.
9/ "They were rightly outraged at what they saw and after some remarks to the LGBT representatives, they called the police.
10/ "Then an FSB officer arrived at the site, and a representative of the film company testified at the police station about what had happened and wrote an explanatory note.
11/ "The Prosecutor's Office became interested in the case and their representative also appeared on the doorstep of the police station.
12/ The representative of the film company was released after a few hours, having been convinced that, with the intervention of a lawyer, the ARTOS film company was denouncing the LGBT community in its movie and was in no way propagandising it."
13/ However, all's not well that ends well. Vsluh! comments that the authorities didn't seem to be fully convinced by ARTOS's explanations and are continuing to investigate.
14/ "Having received incontrovertible evidence that the film company ARTOS is shooting a patriotic movie and by no means advertising a "rainbow" demonstration, the law-enforcement bodies were by no means about to "close the case", …
15/ …but wanted to detain the representative of the film company indefinitely. And only the intervention of a lawyer was effective." /end

Source:
https://vk.com/wall-212991612_994